Financing for Capital Repairs
Capital Planning is not easy. Delaying repairs can have serious consequences. Don't wait: assess your needs and secure a loan for your association from NCB.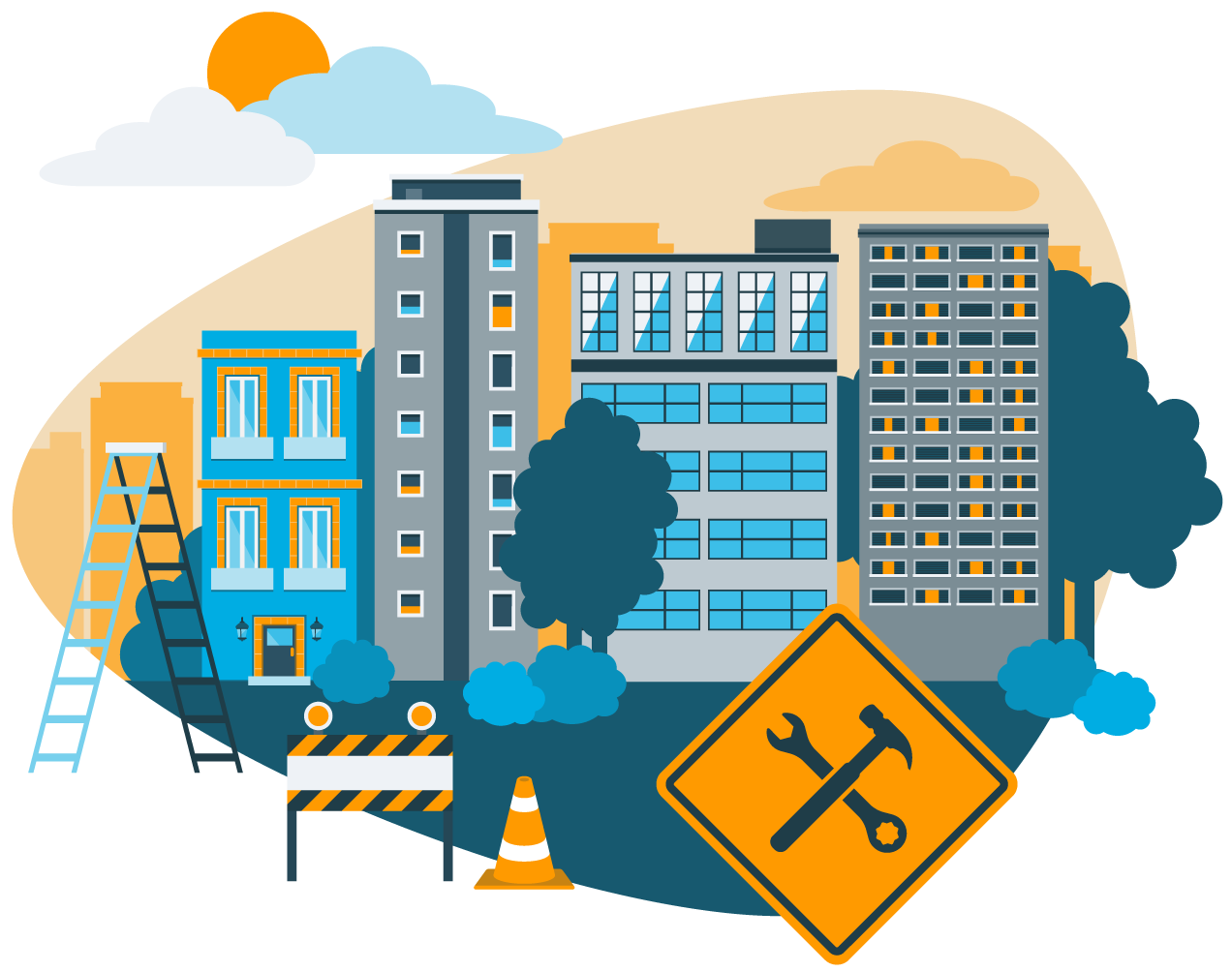 National Cooperative Bank specializes in making loans to condominiums and HOAs for capital repairs. Whether you are seeking approval from Fannie Mae or Freddie Mac, catching up on deferred maintenance, or building additions for your community's future, NCB is here to help.
Benefits of a Loan
Funds capital improvements including enhancements and ongoing maintenance.

Spreads the cost of the project over a longer period of time vs a one-time special assessment.

A project can be completed at once vs spreading repairs over many years.
"As soon as I called NCB, it was clear to me that they understood the financial ebb and flow of associations, how budgets are constructed and the role that reserve studies play, and, on a personal level, we just clicked."
-C. Lloyd, Board Treasurer, VA



"NCB was particularly helpful in explaining the options to the board so that they understood the importance of this entire process,"
-H. Graham, Executive Vice President

"NCB has a reputation in the industry as a great lender,"
-F. Askwith, General Manager

Step 1
Fill out NCB's Prequalification Worksheet
Step 2
An NCB HOA Banker will contact you with loan terms and rates
Step 3
Work with NCB on the loan and funding for your project
Stats the other banks can't match
43years
Serving community associations with financing needs
600
Worked with over 600 management companies nationwide
About Condo and HOA Lending
NCB specialized in lending to condominiums and homeowner associations for capital repairs. A loan to a community association is not a real estate loan. It is a commercial loan that is secured by an assignment of assessments and the association's rights to collect. NCB offers loan terms up to 15 years to spread the cost of the project over a longer period of time.